ESTUDIO PC through its projects believes in the importance of connecting architecture, design and technology to provide the best service to its clients, always taking into account their concerns and needs.
It is important to mention that our priority is the functionality and business viability in each project. In addition, we always offer a comprehensive and reliable service, which means that not only do we take care of drafting all the necessary documentation for the building process, but also that our clients receive full attention both in the preparation of the various documents and during the execution of the work.
We are currently in a process of renewal, implementing the BIM methodology in our projects, always up to date with the processes and technology demanded by this profession.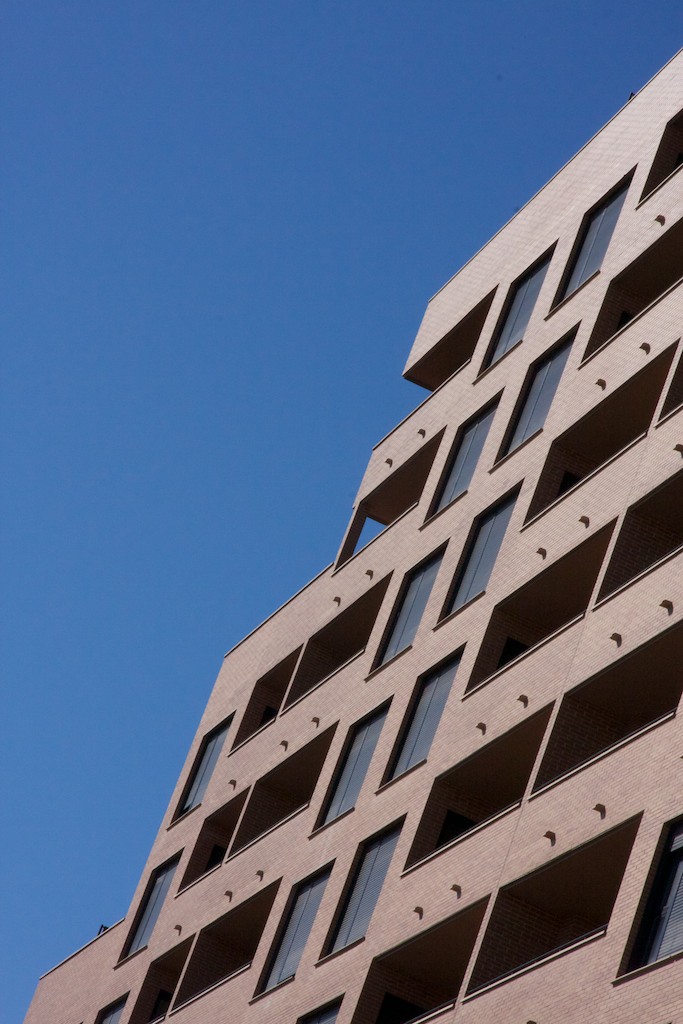 PC studio has built several buildings for tertiary use approximately 10,000 homes of all building typologies and more than 25,000 square meters of industrial buildings, among others...