ESTUDIO PC was founded in 1991 by the architect JRPT, who studied architecture at the ETSAM.
Since then, as an architect, he has exercised his professional activity in an uninterrupted and careful way in everything that encompasses Architecture and Urbanism, developing all his projects in an integral way.
The work carried out by ESTUDIO PC has been developed mainly in Spain and more specifically in the autonomous communities of Castilla la Mancha, Madrid and Valencia, extending its activity also to Central America.
The work and professionalism of the studio is endorsed by the drafting of projects for the construction of almost 10,000 homes of all typology (currently there are approximately 9,000 homes built), which 50% are subsidised; buildings for tertiary use and more than 25,000 m2 of industrial warehouses, as well as the drafting of all types of urban planning documents in different cities throughout the country.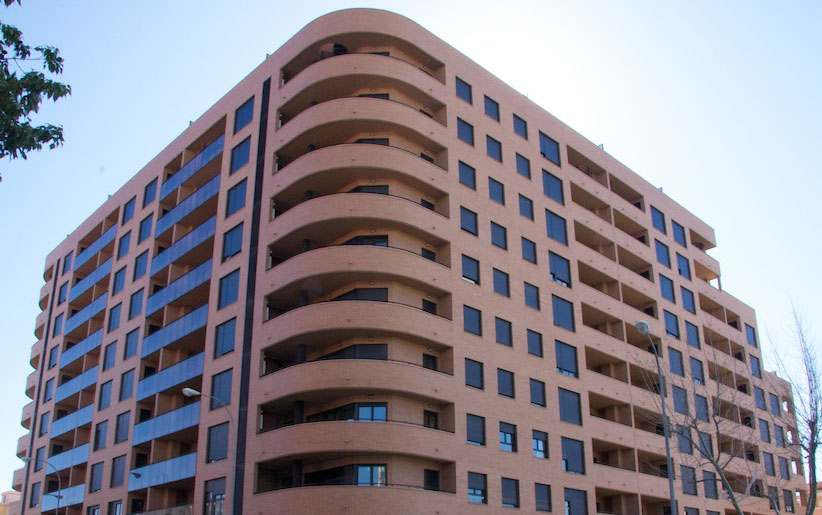 PC studio has built several buildings for tertiary use approximately 10,000 homes of all building typologies and more than 25,000 square meters of industrial buildings, among others...